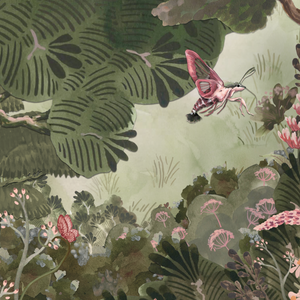 Chestnut Bouquet - A New Modern Vintage Design
---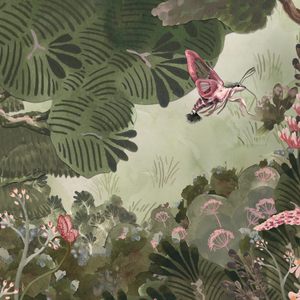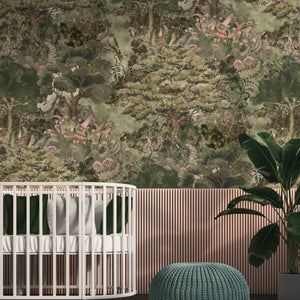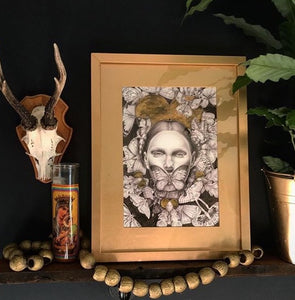 Kate Walton Collections
A London based premium wallpaper and art print specialist. All work is hand-created with paint, pencil and inks.
More about the work and the artist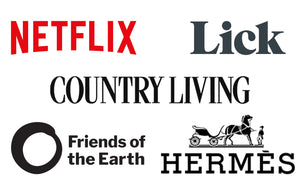 Brand Collaborations
From set decorating on NETFLIX films, to designing bespoke wallpapers for LICK.
Working with Friends of the Earth is a great honour as I am a huge advocate for all things that benefit the planet we call home.
Blog
---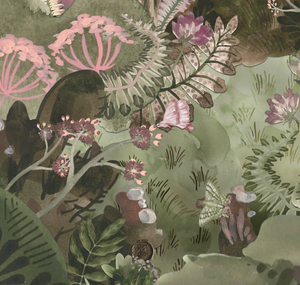 Currently working on a Hummingbird Hawk Moth wallpaper. Discussing my creative process and how I come to build my designs. Due for release early June. 
Let customers speak for us